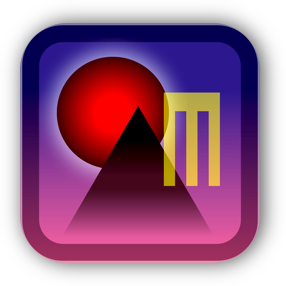 Scape
Available for iPad.
Can machines create original music? Scape is our answer to that question: it employs some of the sounds, processes and compositional rules that we have been using for many years and applies them in fresh combinations, to create new music. Scape makes music that thinks for itself.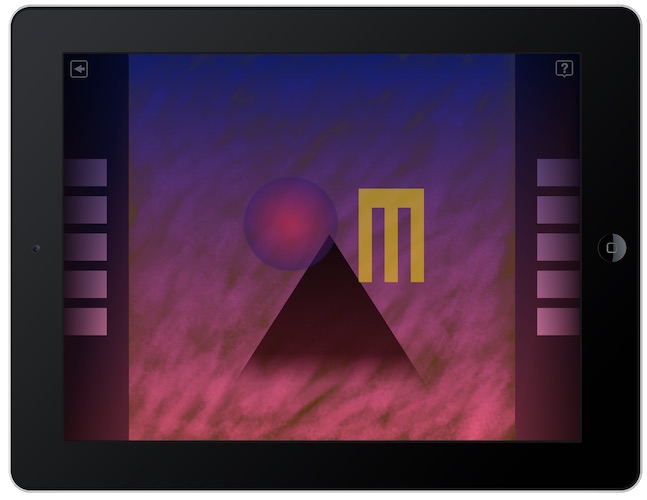 From Brian Eno and Peter Chilvers, creators of Bloom, Scape is a new form of album which offers users deep access to its musical elements. These can be endlessly recombined to behave intelligently: reacting to each other, changing mood together, making new sonic spaces.
Includes 15 original scapes
Scapes can be saved into a gallery and added to a playlist
Plays in background of other apps (excluding iPad 1)
Generates random scapes
Scapes can be shared by email
Supports AirPlay and Retina display
Recommended for headphones or external speakers.
Let your iPad create beautiful landscapes of ambient music and sounds.
Eno and Chilvers use some thought creation alchemy doesn't quite make sense to us, but we love the results anyway. Each particular performance will sound different every time you play it.
Intelligent, reactive ambient music...embrace the relative lack of control to have fun with it.